Reporting Solution Software
for Contact Centers' Agents and Activities
Works with most Contact Center Solutions such as :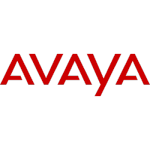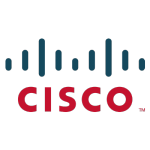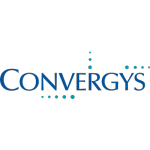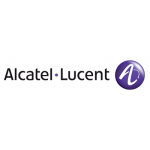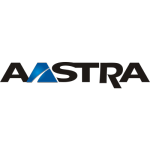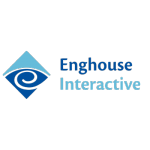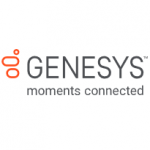 SAT2000 is a complete system for the generation and distribution of reporting of contact centers' traffic and activities.
SAT 2000 is the only solution capable of gathering data from different ACD (Automatic Call Distribution) solutions  , agents' logs, email, chat, client support, and more.
The unique features and integrated templates have been developed along with  our major French and international companies in terms of contact center best-practice reporting.   SAT2000 versatility and installation allow you to start the reporting of your contact center immediatly.

SAT2000 : A Turnkey Reporting Solution
Our dedicated team is fully aware of the issues and challenges of contact centers no matter how big (or small) they are.
SAT2000 is a turnkey solution in which converge all of your multi-source data into a great reporting tools. Customize your data set, your tabs and inputs and start making the right strategic decisions with your contact center !

SAT2000 : Improve your contact center SLA and work flow.
With SAT2000, the information makes sense. In real-time or in daily flow, your consolidated data instantly reflects the strengths and weaknesses of your department. You will then be able to improve the customer experience while improving the efficiency of your agents and your contact center workflow.